Search for Homes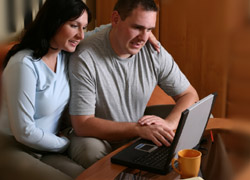 You can register for an account that provides you with these benefits:

Receive automatic emails of new listings
Save your favorite listings
Save searches
Add notes & comments

Living Northwest simplifies the home search process with our easy-to-use and intuitive search feature. Utilizing our comprehensive internet search technology you can easily locate homes by neighborhood, MLS number or address. You can also use one of our many specialized searches such as our Foreclosure, Bank Owned and WalkScore search features.

If you have any questions, or need personalized assistance with your home search, please contact me.